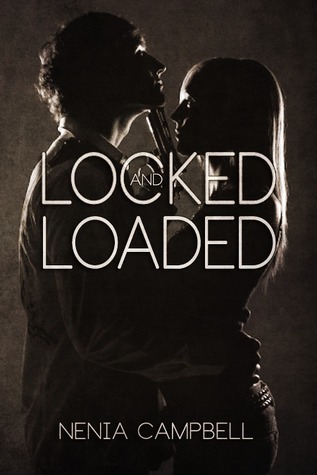 Keep your friends close and your enemies closer...
Christina Parker agreed to go to work for the BN because she thought it would keep her and her loved ones safe. But the BN's training facility is more like a prison than a school, and rumors about her illicit relationship with an IMA assassin make assimilation difficult - if not impossible.
At the same time, Michael Boutilier has his hands full trying to deal with his psychotic boss's latest sick and sordid plan to broaden his sphere of influence...through social media.
In this age of six degrees of separation, their problems might be more connected than they think...
Buy on Amazon.